$32.99
AUD
Category: Short Stories
The dazzling new novel from the prize-winning, bestselling author of Middle England. In the heady summer of 1977, a naïve young woman called Calista sets out from Athens to venture into the wider world. On a Greek island that has been turned into a film set, she finds herself working for the famed Holl ywood director Billy Wilder, about whom she knows almost nothing. But the time she spends in this glamorous, unfamiliar new life will change her for good. While Calista is thrilled with her new adventure, Wilder himself is living with the realisation that his star may be on the wane. Rebuffed by Hollywood, he has financed his new film with German money, and when Calista follows him to Munich for the shooting of further scenes, she finds herself joining him on a journey of memory into the dark heart of his family history. In a novel that is at once a tender coming-of-age story and an intimate portrait of one of cinema's most intriguing figures, Jonathan Coe turns his gaze on the nature of time and fame, of family and the treacherous lure of nostalgia. When the world is catapulting towards change, do you hold on for dear life or decide it's time to let go?  'Praise for Jonathan Coe: 'Coe is a writer of uncommon decency' - Observer. 'Brilliantly funny' - Economist. 'Superb' - Times.'Very, very funny' - Stylist ...Show more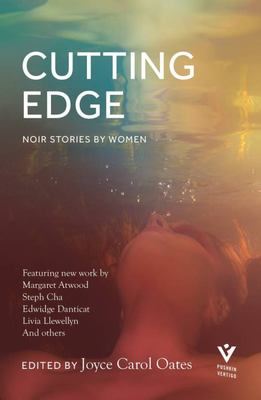 $22.99
AUD
Category: Short Stories
Joyce Carol Oates pulls out all the stops in this chilling female-led noir anthology featuring brand-new writing from Margaret Atwood, Steph Cha, Edwidge Danticat and more.
$24.99
AUD
Category: Short Stories
Selfie-sticks with demonic powers.Cold calls from the dead.And that creeping suspicion, as you sit there with your flat white, that none of this is real.John Lanchester's first book of shorter fictions, Reality and Other Stories is a gathering of deliciously chilling entertainments, to be read as the ev enings draw in and the days are haunted by all the ghastly schlock, uncanny technologies and absurd horrors of modern life. ...Show more
$27.99
AUD
Category: Short Stories
Since his landmark debut collection, There Are Little Kingdoms, and his award-winning second book, Dark Lies the Island, Kevin Barry has been acclaimed as one of the world's most accomplished and gifted short-story writers. In this third collection, That Old Country Music, we encounter a ragbag of west of Ireland characters, many on the cusp between love and catastrophe, heartbreak and epiphany, resignation and hope. These stories show an Ireland in a condition of great flux but also as a place where older rhythms, and an older magic, somehow persist. Barry's lyric intensity, the vitality of his comedy, and the darkness of his vision recall the work of masters of the genre like Flannery O'Connor and William Trevor, but he has forged a style which is patently his own. ...Show more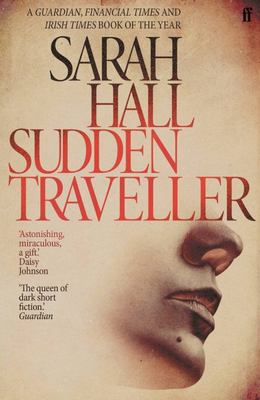 $19.99
AUD
Category: Short Stories
The new story collection from one of our most celebrated masters of the form, Sarah Hall.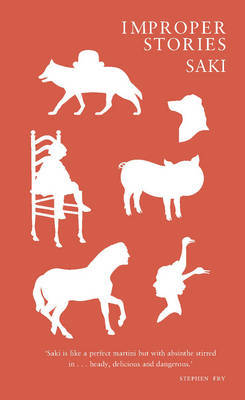 $21.99
AUD
Category: Short Stories
Eighteen sharply satirical and deliciously disturbing tales by Saki, the Edwardian master of the short story.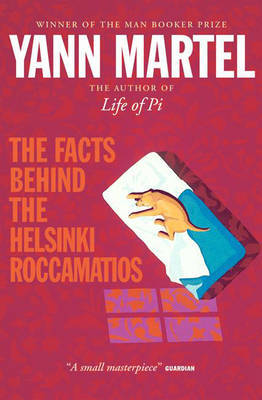 $23.95
AUD
Category: Short Stories
Here are four unforgettable stories by the author of Life of Pi. Written earlier in Martel's career, these tales display that startling mix of dazzle and depth that have made Yann Martel an international phenomenon. Inventive in form and timeless in content, each story is moving and thought-provoking. A Canadian university student visiting Washington, D.C., experiences the Vietnam War through an intense musical encounter. Variations of a warden's letter to the mother of a man he has just executed reveal how each life is contained in its end. A young man's fascination with the mirror-making machine he finds in his grandmother's attic is juxtaposed with the reminiscences it evokes from his grandmother. And, in the exquisite title story, a young man dying of AIDS joins his friend in fashioning a story of the Roccamatio family of Helsinki, set against the yearly march of the twentieth century. First published 2003. ...Show more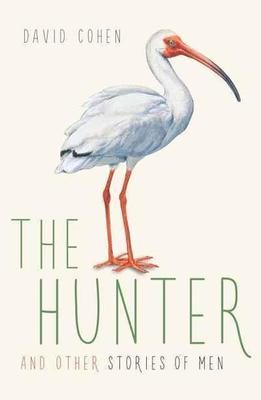 $27.99
AUD
Category: Short Stories
A property developer fears that a burgeoning ibis population will prevent the construction of a high rise apartment complex; a bus stop outside a dementia care facility in Düsseldorf suffers its own identity crisis; a young man's new job requires him to pose as a woodcutter and wave at a trainload of to urists; an aging, reclusive archivist becomes locked in a strange battle of wills with a courier; a backpacker in Israel has a bizarre religious experience.In these award winning stories, David Cohen explores the oddities of human behaviour with wit, affection and startling brilliance. 'AN EXCEPTIONAL WRITER ' Newtown Review of Books ...Show more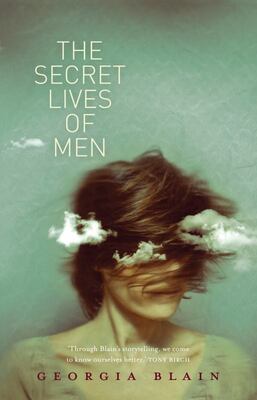 $27.99
AUD
Category: Short Stories
SHORTLISTED FOR THE 2014 CHRISTINA STEAD PRIZE FOR FICTION IN THE NSW PREMIER'S LITERARY AWARDS LONGLISTED FOR THE 2014 KIBBLE LITERARY AWARD In these thirteen short stories, Georgia Blain examines human nature in all its richness: our motivations, our desires and our shortcomings. The men in these ta les frequently linger at the edges -- their longings and failures exerting a subterranean pull on the women in their lives. In 'The Secret Lives of Men', a woman revisits her hometown and learns a long-held secret about her first boyfriend. In 'The Bad Dog Park', a man's devotion to his dog ultimately forces him to confront his true hopes and fears. And in 'The Other Side of the River', we watch as a woman makes a snap decision about her life's future direction, with devastating consequences for her family. Written in Blain's trademark unadorned yet powerful prose, these stories resonate long after they are finished. The Secret Lives of Men is an exceptional collection by one of Australia's leading writers. PRAISE FOR GEORGIA BLAIN '[A] skilled, disenchanted reckoning of the way we live now.' The Saturday Age 'Richly imagined characters ... told with lovely restraint. The authenticity of the writing is such that you feel you are standing in the shoes of these characters whose lives are at a particularly intense point' The Herald Sun ...Show more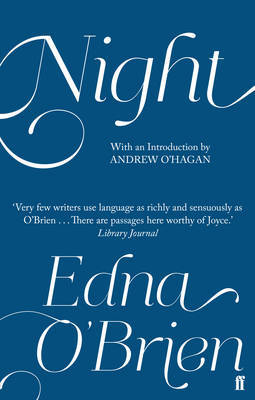 Night
by Edna O'Brien
$19.99
AUD
Category: Short Stories
Edna O'Brien's classic, rocket of a novel, Night, is narrated by one of her most memorably, unhinged characters, Mary Hooligan. Lying on a four-poster bed, unable to sleep, she recounts (mis)adventures, courtships, and sexual encounters of the most transgressive kind, in a narrative voice of blistering originality. Out of print for some time, and now made available in the wake of O'Brien's bestselling memoir, Country Girl, Night is a novel which introduces us to one of the most compelling and garrulous narrators in modern fiction. ...Show more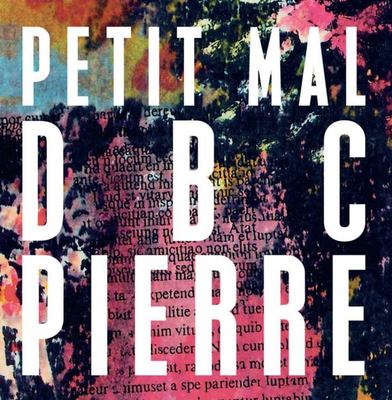 Petit Mal
by D. B. C. Pierre
$27.99
AUD
Category: Short Stories | Reading Level: General Adult
"If rape or arson, poison or the knife has wove no pleasing patterns in the stuff of this drab canvas we accept as life - It is because we are not bold enough!" (Charles Baudelaire). If you are familiar with the explosive End Times Trilogy (Vernon God Little, Ludmila's Broken English, Lights Out in Wond erland) by DBC Pierre, you will be well-acclimatised to the heady heights traversed in this collection. Drawing on memoir and a life lived in pursuit of sensation, but always ignited by the flame of fiction, Petit Mallegories take us further into the imagination of one of the most radically original prose stylists of the past decade. Accompanied by dozens of illustrations and photographic 'evidence', the stories here inhabit worlds defined by appetite, excess and transcendence. Whether through food, drink, sex, drugs, or a fantastic cocktail of all four, the impulse in this book is towards epiphany. And the inevitable hangover that follows. But even that (or those) in the world of DBC Pierre can be nourishing. ...Show more