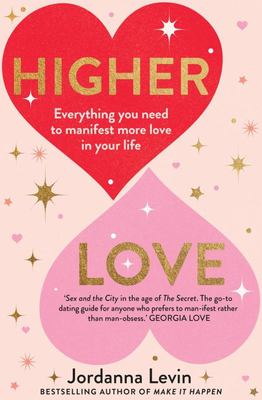 $32.99
AUD
Category: Sex & Relationships
The dating bible for woke women from the bestselling author of Make It Happen, with practical advice to help you approach relationships mindfully - while still feeling empowered and whole.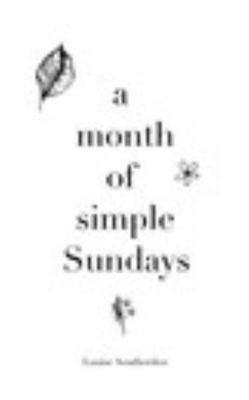 $15.00
AUD
Category: Spiritual growth
An accidental collection of 30 prose pieces and a few poems - a month of them - celebrating simplicity and a connection with the natural world, written on idle outdoor Sunday afternoons on the north coast of NSW, Australia
$35.00
AUD
Category: Personal Development
The Sunday Times Bestseller and New York Times Bestseller. A book of hope for uncertain times. 'Feeling a little blue? Meet the new Winnie the Pooh.' The Daily Mail 'A wonderful work of art and a wonderful window into the human heart' Richard Curtis Enter the world of Charlie's four unlikely friends, di scover their story and their most important life lessons. The conversations of the boy, the mole, the fox and the horse have been shared thousands of times online, recreated in school art classes, hung on hospital walls and turned into tattoos. In Charlie's first book, you will find his most-loved illustrations and some new ones too.     ...Show more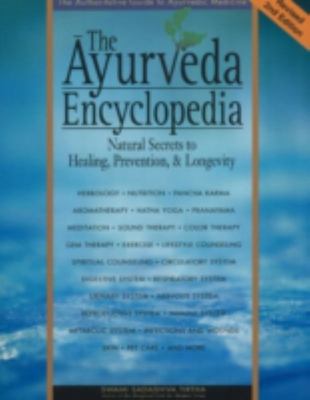 $99.99
AUD
Category: General Health
The theories and practices of Ayurvedic medicine--including the therapeutic benefits of aromas, foods, herbs, meditation, yoga, and more--are featured in this comprehensive handbook. With a section dedicated to health disorders, this guide clarifies the simplicity of healing naturally and offers counsel towards an improved sense of well-being, reduced stress, and mental peace. Photographs of more than 80 herbs and yoga postures round out this home reference and teaching tool. ...Show more
$49.99
AUD
Category: Personal Development
In an increasingly frenetic and fractured world, we have lost the essence of ourselves. This book is a guide to stripping away artifice in your life to discover your 'broad place', where you come into contact with your higher self as a creative and conscious human.High-Grade Living demonstrates how a st rong foundation of meditation can benefit all areas of your life, from the home to relationships, creativity and happiness. The book examines how to audit, edit and refine your home through considered exercises on assessing excess and determining how well your possessions reflect who you are. Other prompts will help your creativity flow and establish how your words and actions embody who you want to be. Author Jacqui Lewis is a long-time practitioner of Integrated Meditation and founder of multiple businesses who has lived life at the extremes of stress and anxiety, and now teaches others the grounded, innovative and resilient approach that brought her back to herself.   ...Show more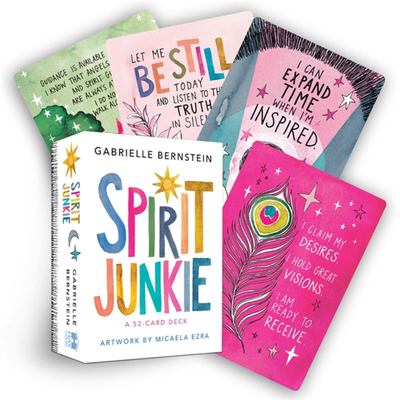 $31.99
AUD
Category: Spiritual growth
This is the divine guidance you have been seeking. These beautiful oracle cards will give you the inspiration and motivation you need to share your positivity and gifts with the world. This is a collection of energetically charged cards that will help you step into your unique power and use your gifts to be of service to others. This is for the Spirit Junkies who believe passionately in the goodness of the world, and want to feel empowered and empower others. Created by New York Times bestselling spiritual author Gabrielle Bernstein, this deck features the signature look of her The Universe Has Your Back Cards and Super Attractor Cards. On each card is a watercolour - illustrated with celestial motifs, floral art and mystical elements - showing an inspirational message and call to action, such as: 'I trust that my intuition is always leading me in the right direction' 'Owning my power inspires others to do the same' 'Taking care of myself is a radical act of love' ...Show more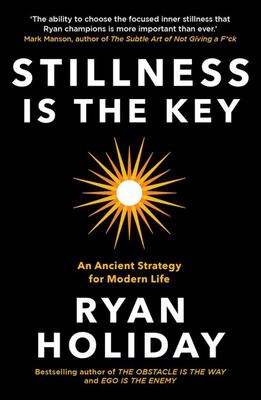 $22.99
AUD
Category: Personal Development
The #1 New York Times Bestseller that shows why slowing down is the key to getting ahead.
$19.95
AUD
Category: Spiritual growth | Series: Toltec Wisdom Ser. | Reading Level: General Adult
With over 10 years on The New York Times bestseller list, and nearly 7 million copies in print, The Four Agreements continues to top the bestseller lists. In The Four Agreements, don Miguel Ruiz reveals the source of self-limiting beliefs that rob us of joy and create needless suffering. Based on ancie nt Toltec wisdom, The Four Agreements offer a powerful code of conduct that can rapidly transform our lives to a new experience of freedom, true happiness, and love.   ...Show more
The Space Between
by Michelle Andrews; Zara McDonald
$32.99
AUD
Category: Personal Development
There's this weird gap in life that's fuelled by cheap tacos and even cheaper tequila – also known as our twenties. It's a specific limbo of being suspended between being a teenager and a Proper Adult, and though it's wildly confusing, often lonely, sometimes embarrassing and frequently daunting, there' s also a whole lot of magic to be found in the chaos. It's a time when we're finding our own voices, making up our own minds, cementing our relationships and starting to fulfil our big ambitions (or simply just working out what they are). Michelle Andrews and Zara McDonald, creators of the award-winning pop culture podcast Shameless, are two of the many twentysomething women trying to make sense of it all. They definitely don't have all the answers but they know that mapping out our place in the world is a little bit easier when we do it together. Brimming with wit and unflinching honesty, here are their stories and personal puzzles about life as twentysomethings: from heartbreak and mental health challenges to overcoming career setbacks and letting go of fear. (Not forgetting the deeper meaning behind the state of their fridges and why it's so damn good to ghost out of a friend's party.) Join Zara and Michelle as they navigate their journeys between the women they are now and who they want to be. You just might find tiny pieces of yourself in the space between the first page and the last. ...Show more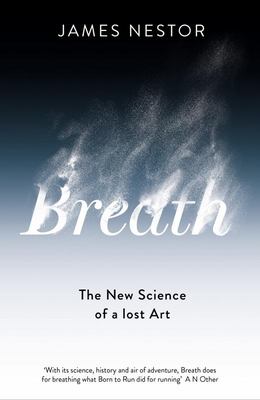 $35.00
AUD
Category: General Health
300,000 years ago, Homo sapienshad bigger skulls. Cooked food meant our heads shrunk; alongside a growing brain, our airways got narrower. Urbanisation then led us to breathe less deeply and less healthily. And so today more than 90% of us breathe incorrectly. So we might have been breathing all our lif e, but we need to learn how to breathe properly! In Breath, James Nestor meets cutting-edge scientists at Harvard and experiments on himself in labs at Stanford to see the impact of bad breathing. He revives the lost, and recently scientifically proven, wisdom of swim coaches, Indian mystics, stern-faced Russian cardiologists, Czechoslovakian Olympians and New Jersey choral conductors - the world's foremost 'pulmonauts' - to show how breathing in specific patterns can trigger our bodies to absorb more oxygen, and he explains the benefits for everyone that result, from staying healthy and warding off anxiety to improving focus and losing weight. Breathis a fascinating ride through evolution, medicine and physiology - and extreme sports. But mostly it explores you. Structured as a journey with chapters from the mouth and nose through to the lungs and nervous system, it is non-fiction at its breath-taking best. ...Show more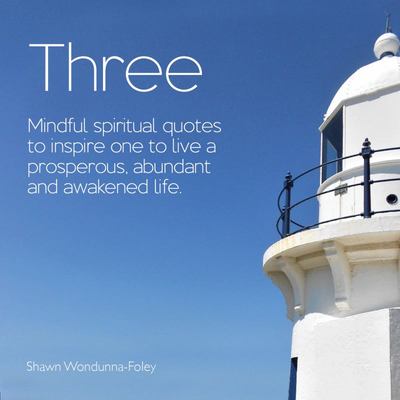 Three
by Shawn Wondonna-Foley; Lorna Hendry (Editor)
$20.00
AUD
Category: Spiritual growth
Mindful spiritual quotes to inspire one to live a prosperous, abundant and awakened life.
$29.99
AUD
Category: Personal Development | Reading Level: near fine
Life is short. Make the most of it.