Surfing Lennox - From Then to Now
by George Leslie (Editor); Max Perrot (Editor); Phil Myers (Editor); Robyn Hargrave (Editor); Vic Leto (Editor); Helen Fry (Editor); The Ad Agency (Designed by); Ace Photoshop Ballina (Photographer)
$45.00
AUD
Category: australian history
Journey of surfing from the 1950s to 2018 in Lennox Head and impact on village life
$34.99
AUD
Category: australian history
If we are to take seriously the need for telling the truth about our history, we must start at first principles. What if the sovereignty of the First Nations was recognised by European international law in the eighteenth and nineteenth centuries? What if the audacious British annexation of a whole conti nent was not seen as acceptable at the time and the colonial office in Britain understood that 'peaceful settlement' was a fiction? If the 1901 parliament did not have control of the whole continent, particularly the North, by what right could the new nation claim it? The historical record shows that the argument of the Uluru Statement from the Heart is stronger than many people imagine and the centuries-long legal position about British claims to the land far less imposing than it appears. In Truth-Telling, influential historian Henry Reynolds pulls the rug from legal and historical assumptions, with his usual sharp eye and rigour, in a book that's about the present as much as the past. His work shows exactly why our national war memorial must acknowledge the frontier wars, why we must change the date of our national day, and why treaties are important. Most of all, it makes urgently clear that the Uluru Statement is no rhetorical flourish but carries the weight of history and law and gives us a map for the future.   ...Show more
$19.99
AUD
Category: australian history
"Rainbow Dreaming: Tales from the Age of Aquarius" is a book of photographs & stories that celebrates the vision of the sustainability movement in the rainbow region of New South Wales, Australia. Embracing the green hills of Nimbin and the sparkling waters of Byron Bay, Australia's easternmost poin t, the genesis of this movement can be traced to the famous Aquarius Festival held in Nimbin in May, 1973. This special Limited Edition book celebrates the 40th Anniversary of Aquarius. Rainbow Dreaming explores the evolution of a culture committed to peace and sustainable living in a world on the brink of change. This vision, first articulated as a cultural phenomenon in the sixties, has an even greater relevance to our planet today. Proceeds from the sale of this book go to powering the Nimbin Sustainability Hub project. More at: www.rainbowdreaming.org ...Show more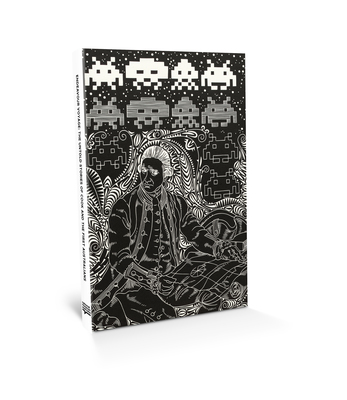 $49.95
AUD
Category: australian history
The Story of Cook and 1770 marks the first moment of British contact with the east coast of the continent we now know as Australia. It is one of our nation's origin stories, although remembered very differently by Anglo-Australians and by Indigenous Australians. Endeavour Voyage: The Untold Stories of C ook and the First Australians brings something new to this chapter of our history. It expands our national narrative to encompass the perspectives of Indigenous Australians long absent from the telling of these stories. In making the exhibition and creating this companion book,  the National Museum of Australia worked closely with Indigenous people from communities along the east coast of Australia — people whose ancestors witnessed the events of 1770. This richly illustrated publication provides the back story to the exhibition and offers insights from Megan Davis, Maria Nugent, Angus Trumble, Sarah Engledow and others on both Captain James Cook and the Endeavour voyage, including how our understandings of the events of 1770 have been shaped, in part, by a 250th anniversary year defined by COVID-19. ...Show more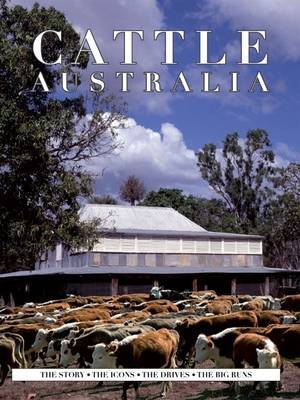 $29.95
AUD
Category: australian history
Packed with fascinating information about the history of cattle in Australia. Includes an in-depth description and history of the cattle tracks; cattle breeds today; biographies of cattle pioneers; exciting stories of cattle round-ups; cattle songs and poems - and more!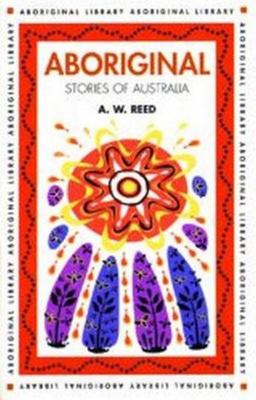 $21.99
AUD
Category: australian history | Series: Aboriginal Library Ser.
A collection of traditional Aboriginal tales, myths and legends. Learn how Yhi the sun goddess introduced life to the world, why the emu cannot fly and how the kangaroo got its tail. This new edition includes a glossary, giving the English translation for many Aboriginal words used in the text.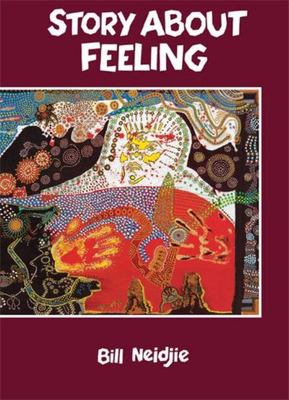 $16.99
AUD
Category: australian history
Bill Neidjie was born at Alawanydajawany along the East Alligator River, Australia sometime between 1911 and 1913. He grew up on his Father's traditional country in the Northern Territory where he was immersed in Aboriginal culture, law, language, song and ceremony. This publication is a profound and de eply philosphical reflection on all aspects of this life, and the next. Following Bill's oral tradition, the text echoes his words and thoughts, gently moving between subjects that are rooted in both spiritual and environmental realms. ...Show more
$19.99
AUD
Category: australian history | Series: Aboriginal Library
Is Kangaroo an Aboriginal word? What does brolga mean? Many of the words Australians use every day have their origins in some of the hundreds of Aboriginal languages once spoken across the land. this book is a fascinating reference for anyone interested in knowing more about the original inhabitants of this vast continent. ...Show more